Home > Service > Clinical trials
Clinical Trial Service Process
---
Clinical trial is the most complicated, least predictable, most time-consuming, most expensive process in the product development. With the increasing demand of local clinical data by authority, global manufacturers often struggle with the lack of KOL contact, local GCP requirements, language difference, local staff shortage when conducting a clinical trial in China.
Theoretically, all medical devices and IVDs are theoretically required to perform clinical trials in China prior to registration approval. Only some exceptions of the medical devices which are categorized as "Clinical trial exempted", these products are not required to hold clinical trial.

On-site services: Osmunda Group has a clinical team of 150 professionals and provide A to Z full services for clinical trial including medical writing, clinical monitoring, data management, and statistical analysis.
---

Interested to understand our scope of clinical services and planning of clinical budget? Contact us and OSMUNDA Group is looking forward to cooperating with you and discuss over your concerns.
Clinical Trials for Class II & III Medical Device
Clinical Trials for IVD Reagents
Third-Party Financial Management
On-Site Services (PM/CRA)
SERVICES & SOLUTIONS
---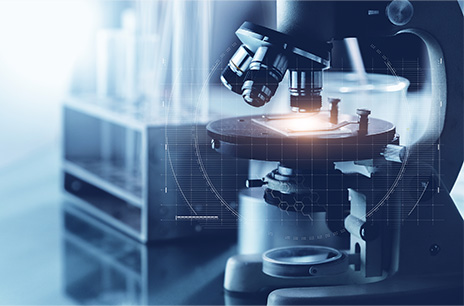 In accordance with the Regulations on the Supervision and Administration of Medical Devices (State Council Decree No. 680 in 2017): As for the application for recording of a Class I medical device, clinical trials are not required, but clinical evaluation data shall be submitted. As for the application for registration of a Class II/III medical device, clinical trials shall be conducted (except for those medical devices covered by the Catalogue of Class II/III Medical Devices Exempted from Clinical Trials). For medical devices exempted from clinical trials, clinical evaluation data shall still be submitted during registration application.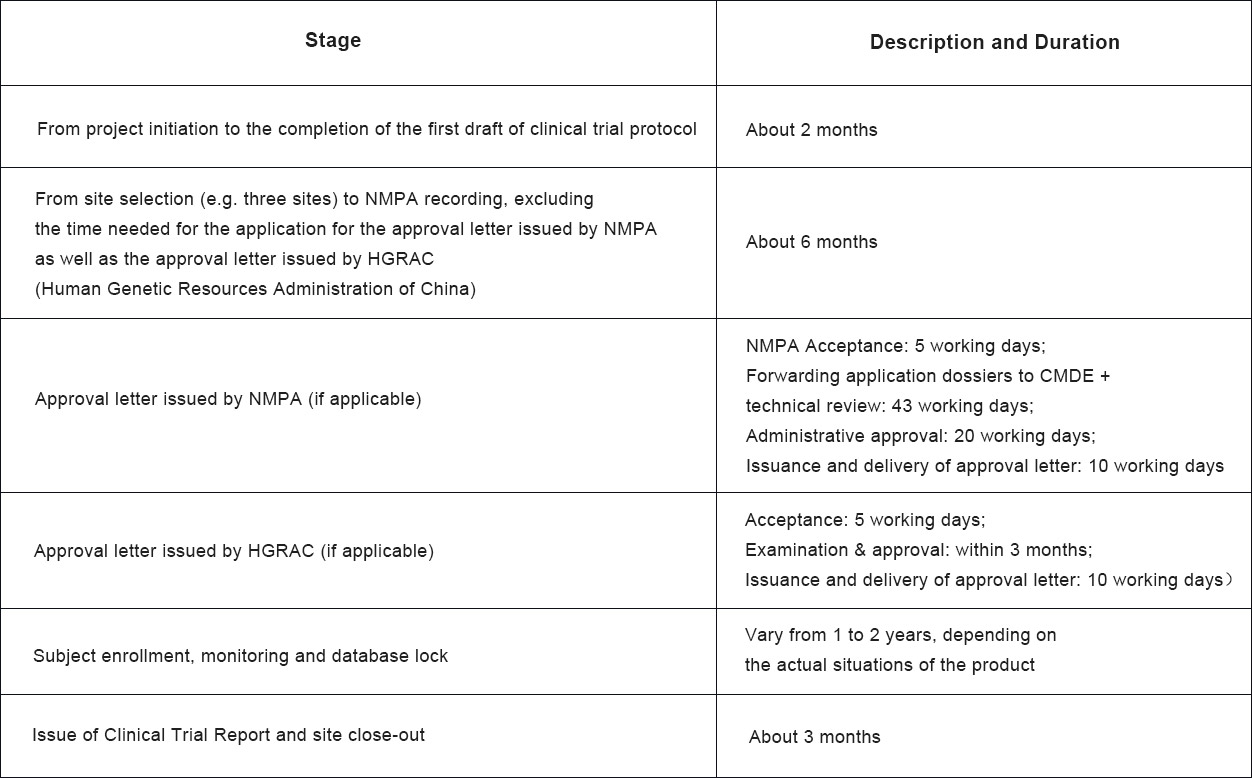 ● Medical Literature Search
● Clinical Trial Project Management
● Preparation of Clinical Trial Protocol
● Calculation of Sample Size for Clinical Trials
● Randomized Design of Clinical Trials
● Preparation of Informed Consent Form (ICF) for Clinical Trials
● Preparation of Investigator's Brochure (IB) for Clinical Trials
● Design of Case Report Form (CRF) for Clinical Trials
● Construction of IWRS Platform for Clinical Trials
● Construction of Clinical Trial Database
● Design of EDC (Electronic Data Capture) Platform for Clinical Trials
● Organization of Clinical Trial Meeting
● Screening of Clinical Trial Institutions

● Acquisition of EC Approval Letter
● Routine Monitoring of Clinical Trials
● Financial Management of Clinical Trials
● Investigational Product Management
● TMF Management
● Clinical Trial SMO (Site Management Organization)
● Clinical Trial Data Entry
● Clinical Trial Data Cleaning
● Clinical Trial Medical Coding
● Biostatistics and Clinical SAS Programming
● Statistical Analysis of Clinical Trials
● Preparation of Clinical Trial Summary Report
● Clinical Trial Audit