Medical device market - Brazil
Medical Device Market in Brazil is expected to reach around $8bn USD in 2023, and maintain an annual growing rate of at least 7% until 2027. However, processes to gain access to the National market are challenging due to the high level of regulation established for these products.

Registration at ANVISA (Brazilian National Health Agency) requires counting with a local representative, QMS and BGMP audits, as well as INMETRO certification (Safety certification, usually required for electro-medical devices subject to IEC 60601, as well as some other medical devices.)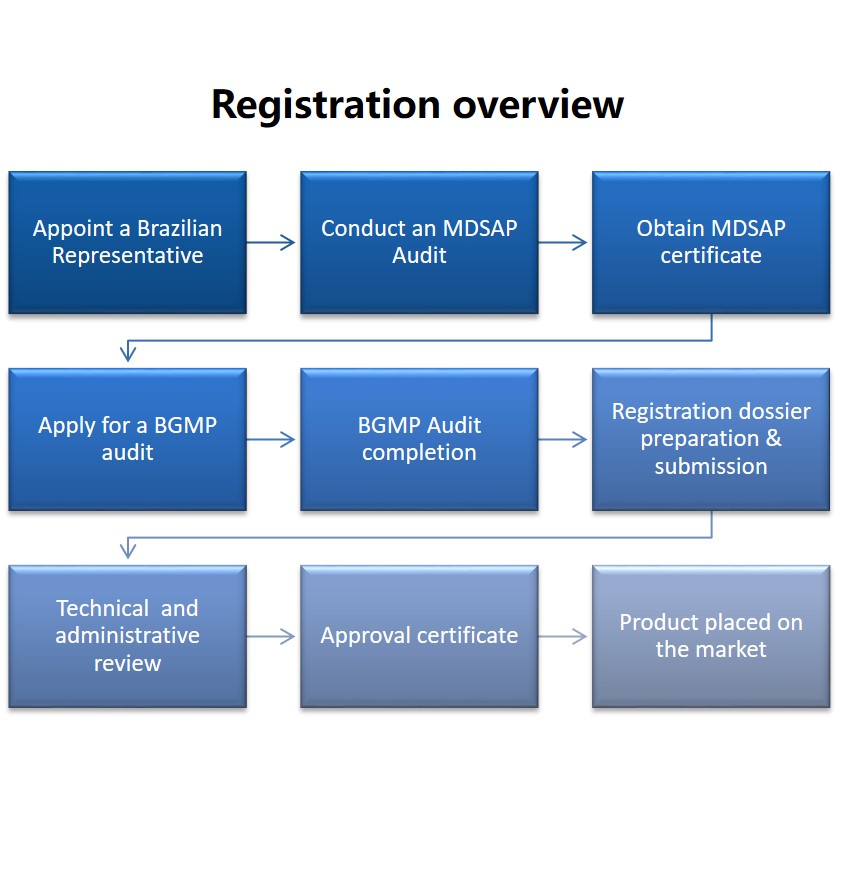 Medical device market - Mexico

Mexico represents the second medical device market for the Latin America (LATAM) region. The authority responsible for the Medical Device registration and surveillance is COFEPRIS.
Determining the device classification is a crucial step for the registration process, however, national regulations are ambiguous and challenges pertaining to language translations are also prevalent. Good news is clinical and performance studies are not always required to be performed locally.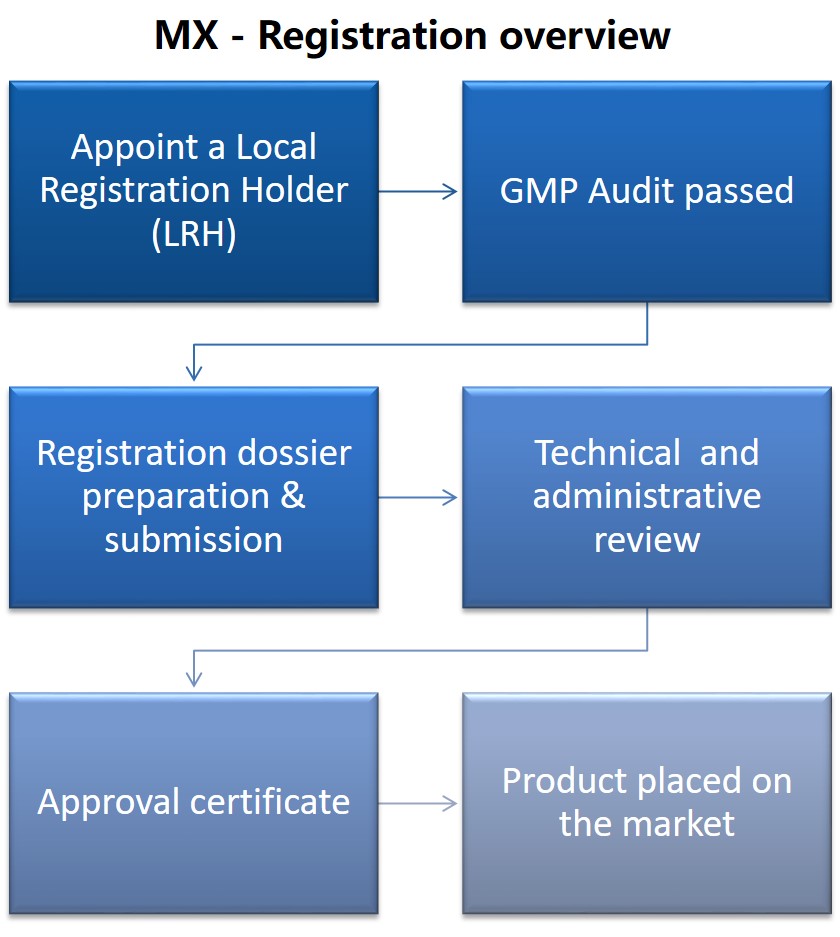 Therefore, there is no need to worry, at OSMUNDA, we can support you with every step in the process to successfully place your device in to the Brazilian and Mexican Market.
Interested in Americas markets? Contact us!